Our family dentist can help people of all ages and stages in your family!
Are you from Kernersville, North Carolina and looking for a dentist? Is your calendar always full, so you would like to see a dentist who values your time? Do you need a family dentist who can take care of everyone from your children to your grandparents at the same visit? Look no further! Here at the dental office of Kenneth R. Russell DDS, we are the family dentist office you've been looking for.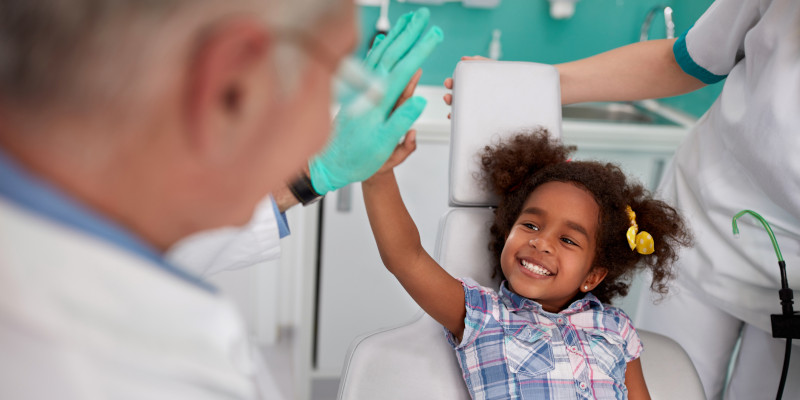 Because of Dr. Russell's experience in the dental field, he has a wide range of skills and patients that he is able to see on a daily basis. With his calm and caring attitude towards people of all ages, you can feel confident that he will give every member of your family the personalized and personable care they need in order to feel comfortable during a trip to the dentist. With gentle dental practices all around, everyone in your family will enjoy the ability to see one talented and caring family dentist.
If you are looking for a family dentist, please give us a call today at the dental office of Kenneth R. Russell DDS.
At the dental office of Kenneth R. Russell DDS, you are able to be seen for a wide variety of purposes, including general dentistry, like crowns, fillings and root canals, as well as cosmetic dentistry, such as teeth whitening and veneers. We see patients of all ages and are able to help them with whatever dentistry needs they might have at the time.
With careful techniques, gentle dental practices, nitrous oxide and other comfortable dental techniques, Dr. Russell is the family dentist that your family has been looking for. To learn more about our dental office or to make an appointment, give us a call today!
---
At the office of Kenneth R. Russell DDS, our family dentists serve patients from Winston-Salem, Kernersville, Greensboro, and High Point, North Carolina.