Visit a caring and gentle dentist with a wide range of skills and experience.
Having a fear of the dentist isn't an uncommon thing, and we here at the dental office of Kenneth R. Russell DDS are working to change that fear and anxiety one patient at a time! With a different approach to dentistry using modern technology combined with years of experience, many of our patients are able to walk away with a shorter appointment and a more enjoyable dental experience.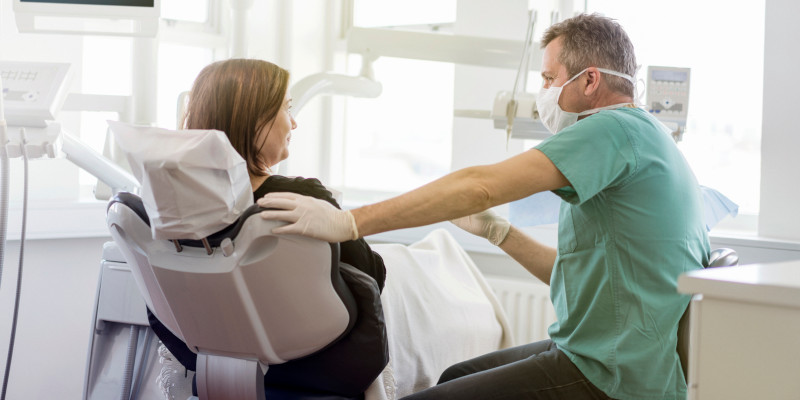 We see patients from Winston-Salem, North Carolina every day for all standards of care, including things like preventative care, teeth cleanings and regular appointments. We also are able to help with more complex needs, such as periodontal treatments, crowns, root canals, and bridges. Our ability to handle all these needs without skipping a beat is something that many of our patients appreciate when it comes to their oral care. Furthermore, we recognize that your time is valuable, so we utilize the best in modern technology to ensure faster appointments and better results for our patients.
Another thing that our patients appreciate is our variable schedule. We know that you aren't always able to take time off work or school to make a visit to the dentist, so we offer hours that are able to work with your needs, including Saturdays and extended hours on weekdays.
I love, love, love Dr. Russell and his staff!
"I love, love, love Dr. Russell and his staff! They always remember me, and it's like visiting friends when I go. The wait is never long, and the patient care is impeccable."
★★★★★ Mony C.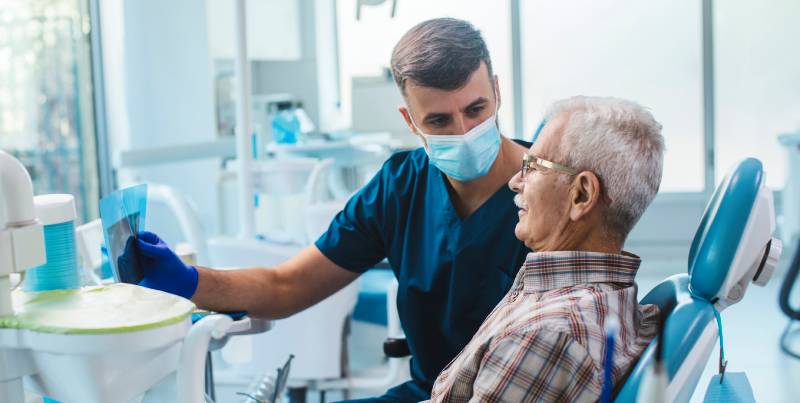 General Dentistry
With an experienced hand and caring manner, Dr. Russell is able to take care of many of your general dentistry needs.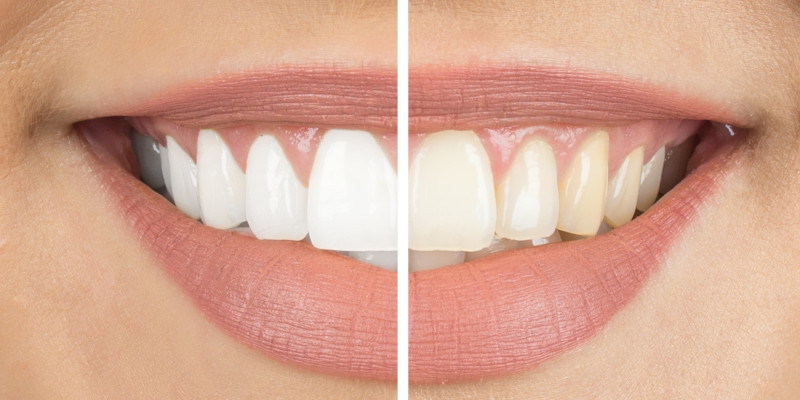 Cosmetic Dentistry
With our cosmetic dentistry services, we can make anyone feel better and more confident with their smile.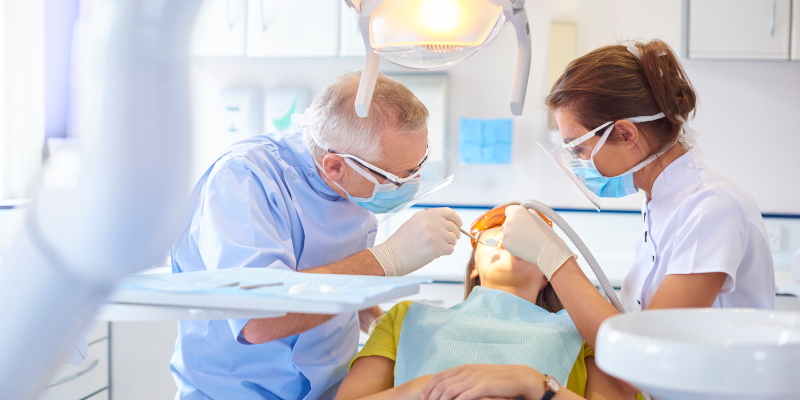 Dental Checkups
We recommend coming to see us for a dental checkup at least every six months.
We offer the best dental care for your whole family.
How to Enjoy Your Visits to the Dentist in 5 Easy Steps
Regular visits to the dentist are important for your oral health. Not only do regular dental visits make it possible for a dentist to catch an issue while it is small and easier to fix, but it also allows us to track any changes that might be concerning for your health. Here at the dental office of Kenneth R. Russell DDS, we understand that there are those who might feel hesitant about visits to the dentist, and we want to help you find the dentist more enjoyable. Here are a few things that can help:
Choose a dentist you enjoy visiting. Finding a dentist that you feel comfortable with is the first thing you need to do. If you aren't comfortable with your dentist, you will be more likely to avoid a dental visit!
Keep up with regular oral care at home. That means brushing AND flossing at home! Have your dentist show you where your oral care might be lacking so you can work on those areas.
Come prepared. Do you have questions? Concerns? Need to fill out paperwork? Come prepared with a list of questions and your paperwork completed for a less-stressful experience.
Bring a comfort/distraction item. Yes, even adults can come in with a weighted blanket if that helps! Bring your favorite tunes, a calming meditation app, or whatever works best for you.
Treat yo' self. Make a visit to the dentist a treat. Take the rest of the day off, go get a manicure or a massage after your appointment, or buy yourself a new book! Whatever you enjoy, treat yourself to something after your dentist appointment.
To learn more about making your trips to the dentist more enjoyable, please call us today at the dental office of Kenneth R. Russell DDS.
With our workable hours, the best in technology, decades of experience, and truly gentle dental techniques, you won't be afraid of the dentist anymore here at the office of Kenneth R. Russell DDS! To make an appointment or learn more about our dental office, contact us today.
---
At the office of Kenneth R. Russell DDS, our dentists serve patients from Winston-Salem, Kernersville, Greensboro, and High Point, North Carolina.
Why Choose Kenneth R. Russell DDS?
There aren't many people out there who enjoy a trip to the dentist, but Dr. Kenneth R. Russell DDS is here to change that! We offer general dental services, which range from preventive care to periodontal care and major restorative care, all of which are done in a caring manner that our patients enjoy.
See what some of our satisfied clients are saying about our dental office.
Helpful Pointers to Ensure a Successful Visit to the Dentist
Similar Services We Offer: