Whether you are diligent with brushing, flossing, and seeing the dentist or not, there are moments when your mouth is telling you to see the dentist. These moments should not be ignored. Instead, you should go see the dentist as soon as you can. Here are 3 signs that indicate it is time to see the dentist.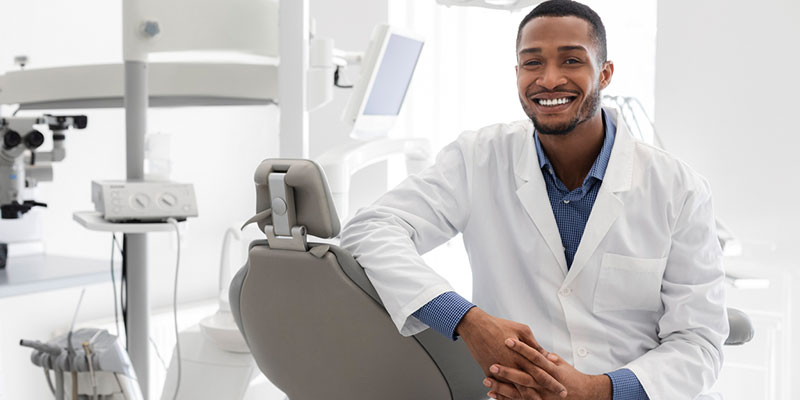 Swelling and Toothaches. Toothaches are absolutely miserable, and trying to push through one can be unbearable. In fact, if you are experiencing sharp pains or have a constant toothache, there is probably a deeper problem. Now, if there is swelling around the area of pain, this can mean there is an infection in the root. You do not want this problem left untreated, so you need to get in to see the dentist ASAP.
Dry Mouth. If your mouth is constantly dry and you can never seem to get enough saliva to fix the issue, you are experiencing dry mouth. This can be dangerous because without saliva, you are susceptible to tooth decay and infection. A dentist can help determine the cause of your dry mouth and give you treatment options.
Jaw Pain. TMJ (or temporomandibular joint disorder) is a condition where your jaws ache, and it is difficult to eat or speak without being uncomfortable. You can also experience headaches and earaches with TMJ. A dentist is best equipped to help with this disorder and can recommend exercises, things to help with stress, and can give you devices to wear at night to ease your pain. If you are experiencing any TMJ symptoms, call your dentist today.
There are many other reasons why you would need to see the dentist outside of a regular checkup; these are only just a few examples. Be aware of how your mouth is feeling and take notice when things start to feel different or pain arises. If you are experiencing issues that you need to see the dentist for, our team here at the office of Kenneth R. Russell DDS will be happy to get you in as soon as possible to take a look at what's going on.