Everyone needs to have a dentist they can trust. It is recommended that everyone visit the dentist twice a year for a dental cleaning and checkup. This will help you have good oral health and hygiene. But when you don't have a dentist you love, it can be hard to make an appointment. You need to find someone who you can talk to easily, who makes you feel comfortable, and who you trust with your oral health. Finding a great dentist is the first step to having good oral health and hygiene.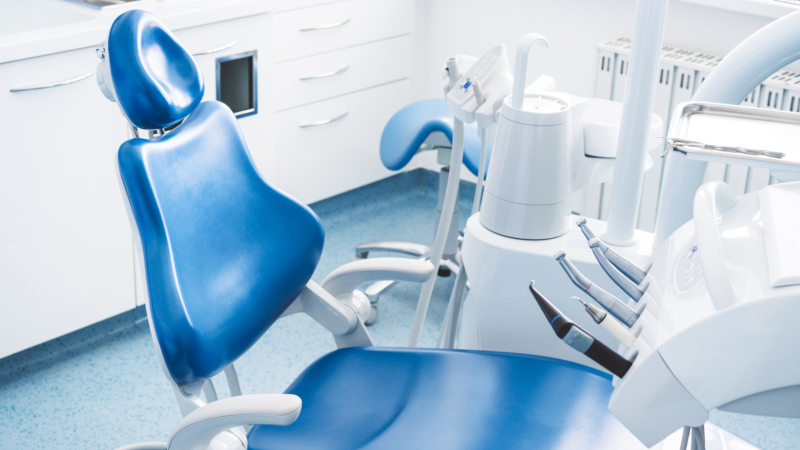 It is important that you have regular dental checkups because this will help you have good oral health. A dentist will examine your teeth and see if there are any problems that need to be fixed. Poor oral health can cause many different problems for you, including tooth pain, tooth sensitivity, bad breath, swollen gums, and many other problems. Good oral health is important and will help you feel confident with your smile. It will also help you be able to eat a variety of foods without pain. To ensure proper dental health, you need to go to the dentist on a regular basis.
If you are looking for a great dentist, look no further than Kenneth R. Russell DDS. Dr. Russell is an experienced dentist who really cares about his patients. Our office staff is very competent and friendly, and we will make you feel comfortable every time you visit our office. We can do everything from regular cleanings to cosmetic dentistry. We accept most insurance plans and will help you determine what is covered by your insurance. We use the latest technology in our office to help our patients really get the care they need.