Here at the office of Kenneth R. Russell DDS, we put customer satisfaction as our top priority. We are always looking for ways to help our clients have a better experience here at our office. It is very normal for people to feel nervous about dental work. We understand that there are times when dental procedures can be painful or perhaps just stressful. One of the ways we can help with this is by using nitrous oxide. How do you know if nitrous oxide is right for you?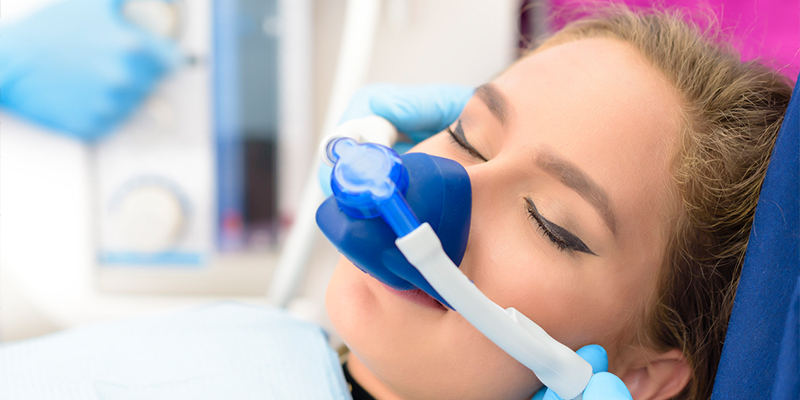 Nitrous oxide is a common method for treating pain as well as a mild sedative to help reduce anxiety and promote relaxation.  Its effectiveness kicks in quickly and it wears off soon after the gas is turned off by your dentist. You should even be able to drive yourself home after waiting a brief period to make sure you're fully alert. Though most people don't experience any side effects, some people may have minor issues with short-term side effects such as sweating, shivering, nausea, dizziness or fatigue.
If you are someone who commonly experiences anxiety associated with dental work or if you are about to undergo a dental procedure that you think might be especially painful, you can talk to Dr. Kenneth R. Russell DDS about using nitrous oxide. With over 30 years of experience and as a member of the American Academy of Dental Sleep Medicine, Dr. Russell is more than qualified to answer your questions and provide you with the best experience possible during your dental procedures.