A root canal is just one of the procedures we perform for our patients.
The teeth in your mouth are made of layers, which connect them to your gums and into the jaw. Each tooth is connected to the jaw with a set of roots, which is surrounded by supporting ligaments and pulp tissue that provide stability and hold it in its proper place. Within the pulp tissue are blood vessels, connective tissues, and nerves. When your teeth were developing, the pulp tissue around them played an important role by helping to create the hard tissues surrounding the teeth, which protect them. After your teeth become mature, they don't necessarily need the pulp because the hard tissues surrounding them provide the nourishment needed to stay alive.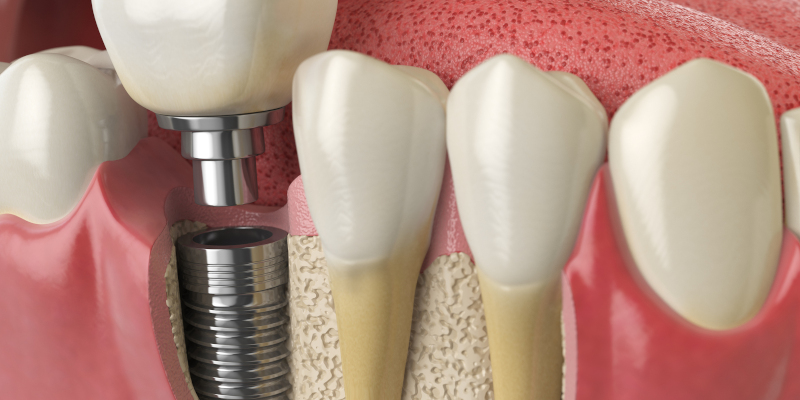 The canal surrounding the root of your tooth can become infected. If this happens, removing the infection is crucial in saving the tooth and avoiding the spread of infection to other areas of the mouth or even to other organs in your body. This procedure is called a root canal and involves removing the pulp surrounding the tooth that has become infected. Many people fear root canals, but modern technology has improved the way dentists perform them, reducing the pain and discomfort associated with the procedure.
If you need a root canal, Kenneth R. Russell DDS can perform it for you in a gentle and caring way. We have been proudly serving the local community for more than 30 years. A root canal is just one of the procedures we perform for our patients. We're a general dentistry office that can provide all the services our clients from Kernersville, North Carolina need to maintain oral health.
---
At the office of Kenneth R. Russell DDS, we perform root canals for patients from Winston-Salem, Kernersville, Greensboro, and High Point, North Carolina.