Get your general dentistry needs taken care of by our experienced and caring dentist.
Are you a little nervous to visit the dentist? It's okay– many people are! Even for a concern that involves general dentistry needs, our team here at the dental office of Kenneth R. Russell DDS is working hard to help you feel comfortable and confident with every dental visit. We understand that a visit to the dentist can be a nerve-wracking experience for some people, but here at the office of Kenneth R. Russell DDS, we are hoping to make your preventative and general dentistry appointments something that you don't need to fear. With an experienced hand and caring manner, Dr. Russell is able to take care of many of your general dentistry needs, including: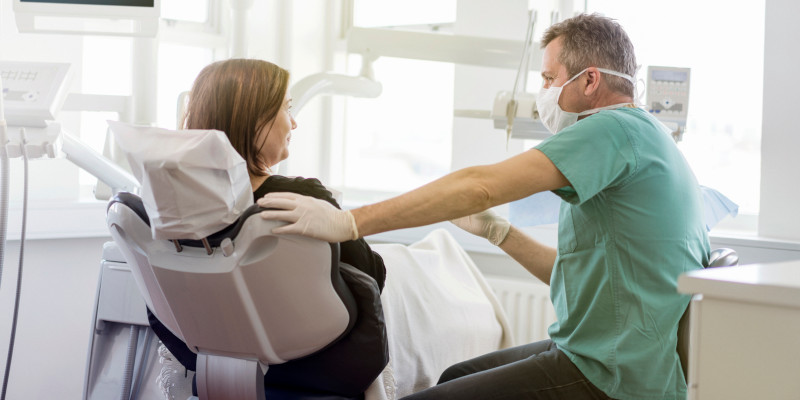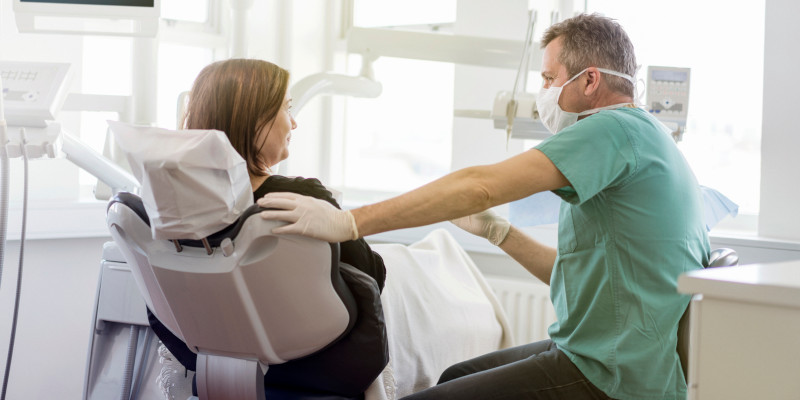 Crowns & Bridges- Crowns and bridges are best described as dental prosthetics. When you have a tooth that is missing and the surrounding teeth are in good shape, Dr. Russell can create a dental bridge, where a false tooth is attached and anchored to surrounding teeth. Crowns, on the other hand, are not anchored to other teeth, but rather are fastened to an existing tooth. This crown will function and can be cared for like your original tooth. A common need for many people, crowns and bridges used to take a minimum of two appointments in order to complete– the first to prepare the tooth and create a mold for the crown and/or bridge, and then the second to attach the prosthetic (also known as a "pontic"). With the wise use of modern technology, we are able to make these experiences less invasive and lengthy, often shortening them to just one appointment!
Bonding- When you have a chip, crack or gap in your teeth, bonding is a painless and fast procedure that both improves the appearance of your smile and strengthens the weakened area. Bonding is done with a special resin that is colored to match your existing tooth perfectly and is hardened with a special light. You can continue to care for your teeth with regular brushing and flossing.
Root Canals- Don't be afraid– millions of people have root canals every year! It is our job to ensure that yours is as pain-free and effective as possible. When decay or damage goes untreated, it can result in an infection to the pulp chamber of the tooth. Careful and precise techniques can help to clear the infection and save the tooth. When you are able to keep your natural tooth, you are able to chew without alteration as well as keep your other teeth in line.
Oral Cancer Screenings- Even those who have never smoked or used chewing tobacco should have regular oral cancer screenings– and we can perform them at your regular dental visits. Utilizing the latest in technology, we can screen for oral cancer quickly in our office.
Fillings- Whether you need a new filling or want to replace your amalgam fillings with white ones, we can take care of that.
Dental Checkups- Dental checkups are key to keeping your smile as healthy as possible for as long as possible. With our easy scheduling options, we can ensure that you are always able to find an appointment time that works best for your schedule.
An experienced and caring dentist with ties
to the community.
If you are from Kernersville, North Carolina and looking for general dentistry services like these and others perhaps not listed, we can help you at the office of Kenneth R. Russell DDS. Contact us today to make an appointment.
---
At the office of Kenneth R. Russell DDS, we offer general dentistry services to patients from Winston-Salem, Kernersville, Greensboro, and High Point, North Carolina.
Similar Services We Offer: