We take a gentle approach to dentistry, which extends to our same-day crowns.
A crown is a cap that is placed over a tooth that has experienced significant damage and can no longer function properly. You may need a crown if you had a tooth with a cavity that is too large for a standard filling, or if your tooth has worn down, cracked, or become otherwise weakened. Crowns can also be used for cosmetic purposes, such as for covering a badly shaped or discolored tooth. You may be looking to improve the appearance of your smile and covering a damaged tooth is the only option. If you have had a root canal treatment, you will also need a crown to protect the tooth.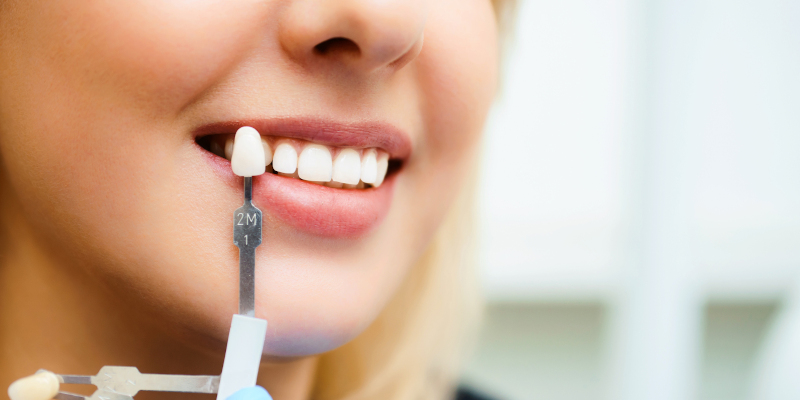 At many dental offices, the process of getting a crown is extensive, requiring you to come in for multiple visits. If you're in the Winston-Salem, North Carolina area and want to eliminate some of the steps, talk to our team at the office of Kenneth R. Russell DDS about our same-day crowns. By offering same-day crowns, we're able to provide this important and necessary service in a way that saves time and allows you to improve your smile faster. You don't have to wear a temporary crown as you wait for the real thing. Instead, you'll come into our office for the crown and leave with your permanent one. We have a CAD/CAM machine that allows us to scan your mouth and produce the crown on the same day.
Dr. Russell is an experienced and caring dentist with ties to the community. We take a gentle approach to dentistry, which extends to our same-day crowns. You don't have to worry when you rely on Dr. Russell and the rest of our team to provide the crown you need for your oral health.