If you are looking for a new dentist, we are confident you will be happy here at the office of Kenneth R. Russell DDS. Since 1989, we have been providing patients with reliable dentistry services in a relaxed, comfortable environment. We offer general and cosmetic dentistry for patients of all ages.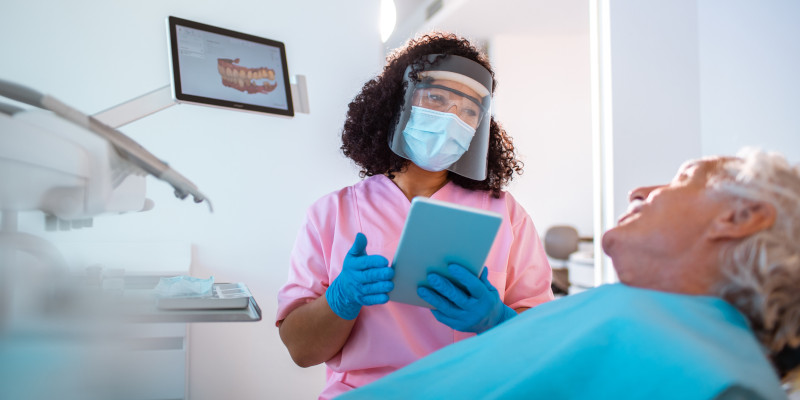 There are a few things you can do prior to your dentist appointment to ensure everything goes smoothly:
Confirm your appointment at least 24 hours ahead of time. Make sure you have recorded the correct location and time for your dentist appointment. You may also want to check a GPS map to give yourself an idea of how long your drive to our office will be.
Download and fill out the new patient forms on our website. This will save you time at the appointment.
Make sure you bring: ID, insurance card, and any information you may need regarding medical history.
Give your schedule some room. It's a good idea to arrive a little earlier than needed and to have a little bit of free time just after your dentist appointment so that you don't feel stressed or rushed during the appointment.
Write down any questions you have, as it's normal to forget them on the spot. Please don't hesitate to express any concerns. Dr. Russell wants you to be comfortable and to feel informed. You can also ask about the option for nitrous oxide for any future dental work you may need done.
Our goal is to provide you with a positive experience while working towards good dental health. If there's anything we can do to help you have a more comfortable dental experience, feel free to reach out and let us know.