Going to the dentist is a source of stress and anxiety for many people. It is recommended that you visit the dentist every 6 months for a dental checkup and cleaning, but you might tend to put it off because you are anxious about going to a dentist appointment. The best thing to do if you or a loved one is nervous about visiting the dentist is to be prepared and know exactly what to expect on your next dental visit. This can calm fears and settle nerves to know what is going to happen, and it works well to help eliminate anxiety for many people.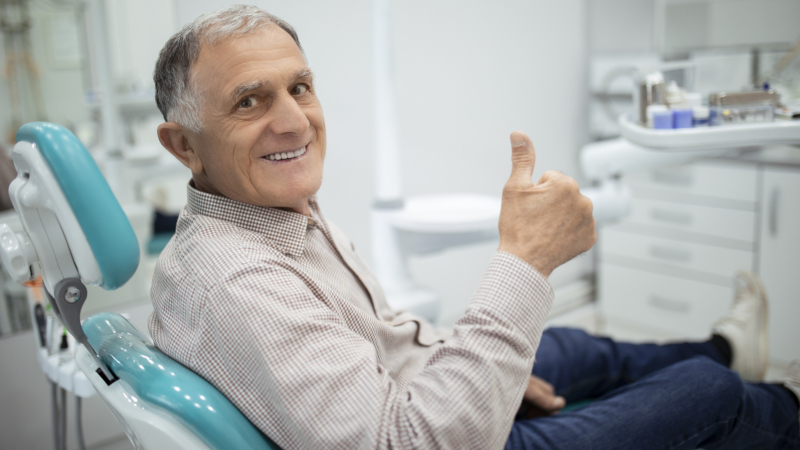 When you first come to your dentist appointment, you will need to check in at the front desk. The receptionist will let the staff know you are there and ready for your appointment. When they are ready for you, a dental assistant will come and take you back to the examination room. They will ask you questions about your oral health, and if you have any problems or concerns. They will take x-rays of your teeth if needed and will be with you every step of the process. Then a dental hygienist will clean and floss your teeth. They will check for any gum disease and any problems. After this you will meet with the dentist. He will look over your x-rays and examine your teeth. If a problem is found, the receptionist will book you an appointment to come back soon and have it fixed. Then your appointment will be over and you can go home, usually with a brand new toothbrush.
Call us today at the office of Kenneth R. Russell DDS to schedule your next dentist appointment. Our staff is very friendly and experienced. Dr. Russell is very knowledgeable and is good at what he does. We can help you have a stress- and worry-free visit to the dentist and leave with excellent oral health.