A family dentist is available to take care of the dental needs of your entire family, from childhood through adulthood. Since they offer services for a wide range of ages, they also typically offer more services, making a family dentist a more comprehensive office.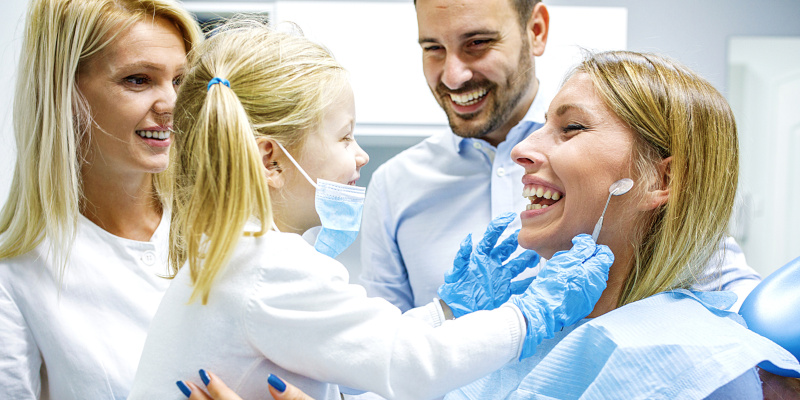 Choosing a family dentist for all of your family's dental needs simplifies care for your entire family. Not only can you avoid having to make appointments at different locations, having one central dentist means they will get to know your entire family. It is always refreshing to be known and recognized by the people you entrust with your dental care. Additionally, having a family dentist allows you to set a great example for your younger ones to set them up for a lifetime of success with dental visits.
At the office of Kenneth R. Russell DDS, we offer dental care for all of the members of your family in Winston-Salem, North Carolina. For your convenience, we open early on weekdays and are open on Saturdays as well to accommodate your family's busy schedule. We are also in-network for many insurance plans.
Our dental team focuses on consistency of care, and we promote flexibility while offering new products and technologies to enhance your dental visits and optimize your dental care routine. If you are looking for a quality dentist with an outstanding team, reach out to us today. We would love to provide care for your entire family!