Finding a family dentist that your family feels comfortable with can be a challenge. You want someone who is knowledgeable and who makes you feel comfortable. Since going to the dentist can cause a lot of anxiety and stress for many people, it is also important that you find someone who is good at easing anxiety and stress. This is also true for the staff at the office. You want the staff at the front desk, the dental assistants, and dental hygienists to be friendly, reassuring, and kind as well. This will help you and your family have a good experience at the dentist and will greatly benefit your oral health.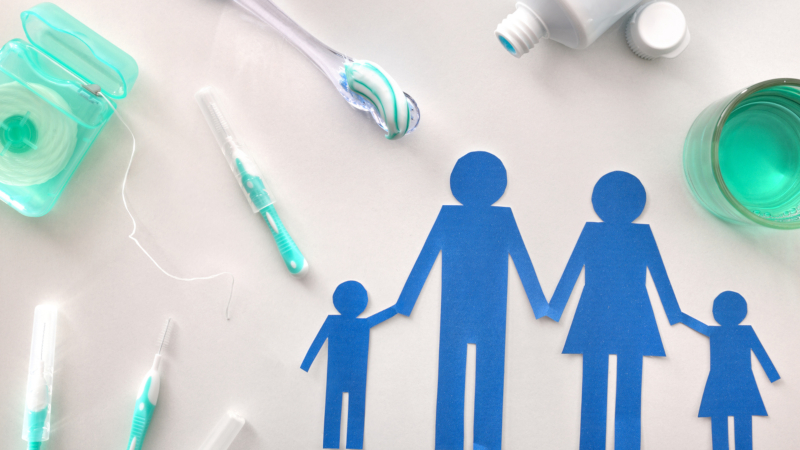 A family dentist can serve your entire family. Children can start seeing a family dentist as soon as they have teeth. It is important to bring your little ones to the dentist for regular checkups to make sure they have healthy teeth and gums. Also, starting them going to the dentist at a young age will help them get used to dental checkups and will reduce stress and anxiety. This makes things easier for both the parent and the child. A family dentist can help you and your children have good oral health and can fix any problems that arise. They can fill cavities, perform crowns and bridges, and do root canals. A family dentist will take great care of you and your family.
If you are looking for an excellent family dentist for your family, call us today at the office of Kenneth R. Russell DDS. Dr. Russell is very experienced and great with patients of all ages. Our staff is wonderful, and we will go out of our way to make sure your visit to the dentist is as enjoyable as possible.