Despite time-saving devices and careful scheduling, many people find themselves with an increasingly busy schedule. When your schedule is jam packed, it can be especially difficult to find the time to do the routine things your body needs to stay healthy, including getting regular dental checkups or scheduling dental procedures. If your weekdays are not a viable option, you may be surprised to learn that there is a dentist open on Saturday in the Winston-Salem, North Carolina area.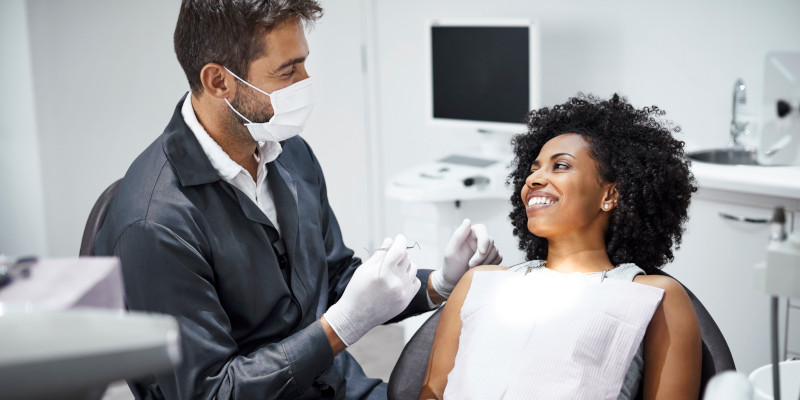 At the office of Kenneth R. Russell DDS, we realize that having a dentist open on Saturday is a needed solution for many of our busy patients including:
Patients who work during our regular business hours.
Patients who are unable to get childcare during the week.
Patients who have school, extra-curricular obligations and other demands that leave little to no time during the week.
Our goal is to make your experience with our dental office stress-free and comfortable. By offering a wide variety of possible appointment times, including Saturday appointments, we are better able to help our patients not feel anxious or rushed during their visit. We also offer early morning appointments starting at 7:00 am.
We know you will be happy as a patient here at our office. Dr. Russell and his team are highly experienced. We have been providing reliable dental services since 1989 and we're always looking for ways to better serve each of our patients. If you need a dentist open on Saturdays, call our office to schedule your appointment.