We offer teeth whitening services to help you achieve the bright, beautiful smile you've always wanted.
At the office of Kenneth R. Russell DDS, we understand that your smile has a big impact on your overall appearance, and that how you feel about your smile has an equally large effect on your self-confidence. When it comes to the appearance of your teeth, there are a number of factors that can affect their color, such as your diet, whether you smoke, and your genetic makeup. No matter what factors lead to your current dissatisfaction, though, we can help by providing effective teeth whitening services.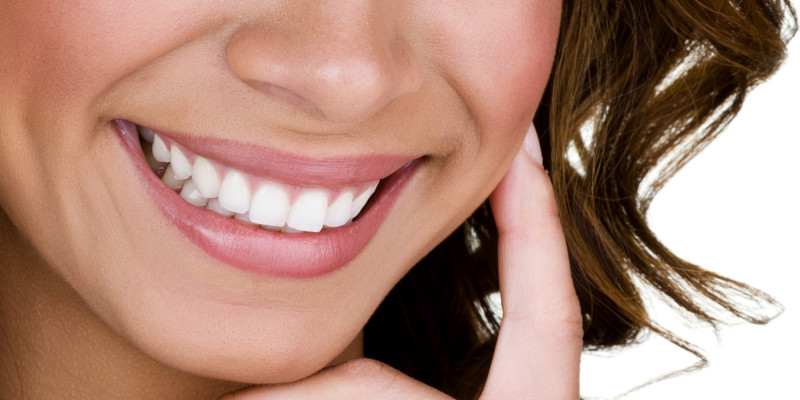 Teeth whitening is a treatment that will combat the yellowing process, get rid of stains, and give you the bright, beautiful smile you've always wanted. While there are a vast array of whitening toothpastes, strips, and other products available at your local drugstore, we believe that professional teeth whitening treatments from a trained dentist are the most effective solution. Instead of experimenting with product after product to little effect, you can come see us to achieve superior results in just one or two treatments. Our team has helped many, many patients get the results they've been looking for.
Put your best smile forward with teeth whitening services
We at the dental office of Kenneth R. Russell DDS are proud to serve the Kernersville, North Carolina community, and we want to help you feel more confident in your smile. If you are interested in our teeth whitening services, just give us a call to set up an appointment with Dr. Russell.
---