Our cosmetic dentistry services can help you feel self-assured and confident every time you smile.
How do you feel about your smile? If you are anything but confident and self-assured when you smile, our team here at the office of Kenneth R. Russell DDS wants to change how you feel! With our cosmetic dentistry practices, we can make anyone feel better and more confident with their smile. Our dental office has been working for many years to help people smile more often and with more self-assuredness using cosmetic dentistry practices, including: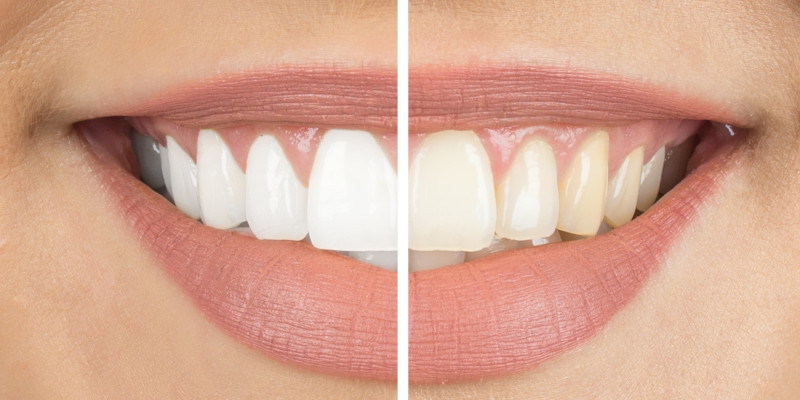 Dental Implants
Dentures
Veneers
Tooth Whitening
When you come to the office of Kenneth R. Russell DDS, we will determine what it is about your smile that is making you uncomfortable and then tailor a solution in cosmetic dentistry to help fix the issue. While things like tooth whitening or veneers can be done in just one or two appointments, dentures and dental implants are more complex and will require several appointments. However, we utilize the best in modern technology to ensure that you get the best results with quicker visits.
Whether you have a new issue that is making you self-conscious about your smile or you want to fix a problem that has bothered you for some time now, we want to help you at the dental office of Kenneth R. Russell DDS. We accept most insurances and have variable hours to meet just about anyone's scheduling needs, even on Saturdays! If you are from Kernersville, North Carolina and have any questions about cosmetic dentistry or would like to make an appointment, please give us a call today.
---
At the office of Kenneth R. Russell DDS, we offer cosmetic dentistry services to patients from Winston-Salem, Kernersville, Greensboro, and High Point, North Carolina.
Similar Services We Offer: