Most people want to have a good smile. Luckily, a way to ensure your smile always looks great is by setting routine dentist appointments. A dentist is trained to work specifically with teeth. They know how to get your teeth clean, fix any problems in your mouth, and give you tools and knowledge to keep your teeth clean.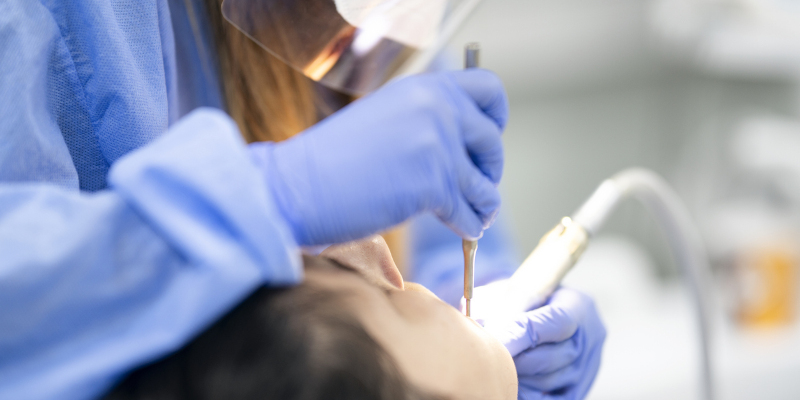 You might be wondering how often you should schedule a dentist appointment. Most recommendations suggest you should visit the dentist twice a year, which is once every six months. However, the calendar isn't the only indicator as to when your next dentist appointment should be. In fact, you should consider going to the dentist more often than every six months if you smoke, have diabetes, or suffer from some kind of gum disease, for example. Your dentist will be able to see things in your teeth that you can't, which can be very beneficial in preventing even more damage to your teeth and gums.
Your teeth can also let you know when it's time to visit the dentist. Sometimes, that toothache won't just go away, and it might be more serious than you think. Likewise, you should call a dentist if you begin experiencing some concerns like loose teeth or excessively bleeding gums.
The bottom line is that if it has been a while, you should schedule a dentist appointment today. Doing so can save you a lot of hassle down the road, along with ensuring that same beautiful smile.
Come visit us at the office of Kenneth R. Russell DDS today!