Have you been looking at different dental options for your family? You may be wondering where the best place to go for your dental needs. Since it is recommended that everyone sees the dentist twice a year for a dental checkup and cleaning, you need to find a dentist you feel comfortable taking your family to. Finding a good dentist who practices general dentistry is a great option for you and your family. This will be the best way to take care of all of your dental needs.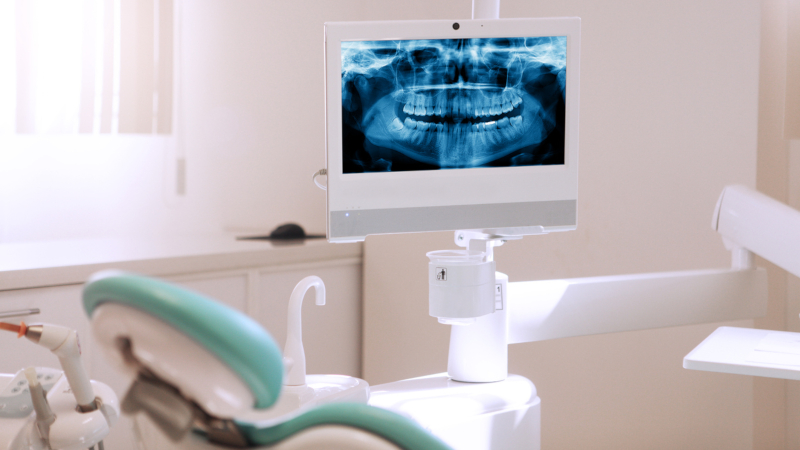 When you visit a general dentist, the dentist is able to take care of all of your dental needs. The doctor can take care of cleaning your teeth and making sure your gums are healthy and free from gingivitis and other gum diseases. The dental staff will take x-rays and thoroughly check your teeth for any cavities or other dental problems. They can fix cavities, put sealants on your teeth, and even do a crown if that is something you need. The dentist will help you have good oral health at home, teach you good brushing and flossing practices, and help you have healthy teeth. Regular dental checkups will help you and your family maintain good oral health.
If you are looking for general dentistry options for you and your family, call us at the office of Kenneth R. Russell DDS today. Dr. Russell is an experienced dentist who really cares about his patients. Our staff is friendly and helpful and will make sure you have a great experience at the dentist. We can help make dental checkups and procedures worry-free. We also use the latest and greatest digital technology in our office, and we stay up and all the new trends to help our patients get better care.