Do you feel self-conscious about your smile? Perhaps you have missing teeth, crooked teeth, discolored teeth, or maybe your teeth just aren't as pretty as you would like them to be. This is the case for many people, so you are not alone. Many people are not confident when they smile and feel like they need to hide their teeth when smiling because they are embarrassed or not happy with how their teeth look. The good news is that you don't have to hide your smile forever. Cosmetic dentistry might be just what you need to fix your smile and gain the confidence you deserve.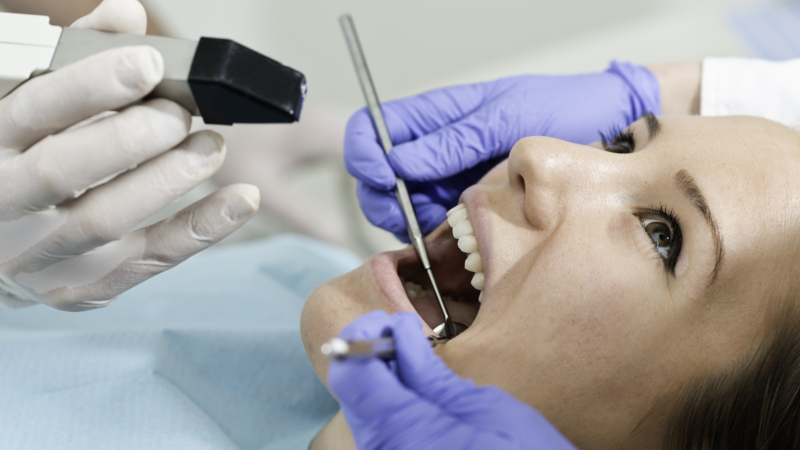 Cosmetic dentistry procedures are performed by a dentist who specializes in fixing your smile. This type of dentistry can be done simply to make you look and feel better. It will give you the confidence you need to flash your beautiful smile whenever you want without feeling self-conscious. You will meet with a dentist who is certified in cosmetic dentistry, and he or she will listen to your concerns and go over a treatment plan with you. The dentist will let you know what can be done to fix your smile so you can feel confident every time you smile. Cosmetic dentistry can include dental implants, veneers, teeth whitening, and much more. You will be amazed at what can be done to fix your smile, and you will absolutely love the results.
If you are looking into cosmetic dentistry, contact us today at the office of Kenneth R. Russell DDS. We can help you fix your smile and feel confident again. Dr. Russell is a very experienced dentist and has been practicing since 1989. He truly cares for his patients and will listen to your needs and do everything he can to help you feel good about your smile. Our office accepts most insurance plans, and we also have the latest digital technology in our office. Schedule your appointment today!