One of the first things people notice about you is your smile. A bright white smile is sure to make a good impression! Unfortunately, our teeth don't always stay white on their own. At times, we need the assistance of teeth whitening in order to achieve the smile we'd like to share. With many options available, the question remains if you should go with a store-bought method or seek professional teeth whitening from your dentist. Here are 3 advantages to choosing professional teeth whitening:
Proven to be effective and safe – As opposed to over-the-counter products that are either not very strong or may not have been tested for safety, the professional teeth whitening you receive from a dentist has been proven for safety and effectiveness. If you're going to put the effort into teeth whitening, it makes sense to use a method that you know you can trust. We've helped may patients achieve the look they were hoping for and we know we can help you, too.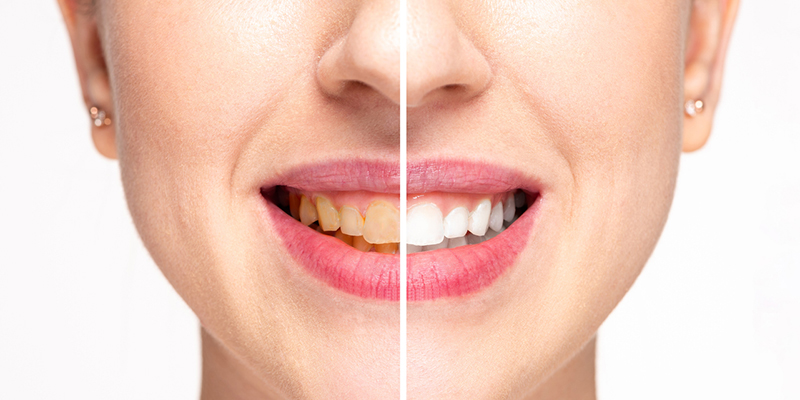 Whiten all of your teeth – The most common over-the-counter teeth whitening method is whitening strips. Though they can make a difference, strips typically only cover the front six teeth. At the office of Kenneth R. Russell DDS, our teeth whitening methods will help brighten all of your teeth.
Combat stains from food, drinks and other factors – Whether your yellowing is from genetic factors or because you are a regular a smoker, our teeth whitening can help. We work with you to determine a goal and then help you achieve it through teeth whitening. We can also help you know how to best keep your smile shining bright as long as possible.
To learn more about our teeth whitening, call us at the office of Kenneth R. Russell DDS.