Dr. Russell is a top-notch cosmetic dentist who will help you achieve your ideal smile.
Here at the office of Kenneth R. Russell DDS, we understand that how you feel about your smile has a big impact on how you feel about yourself in general. If you are self-conscious about the way your teeth look, you can turn to our team for help. In addition to providing a full range of dental health treatments, Dr. Russell is a cosmetic dentist who can help you achieve the beautiful smile you've always wanted.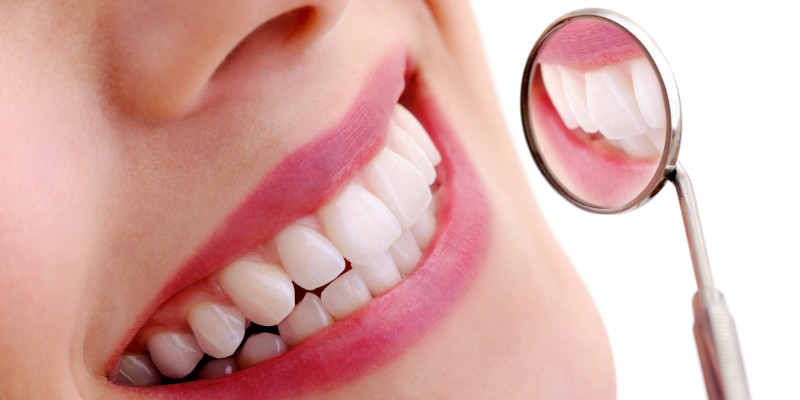 In our experience, we find that some patients seeking help from a cosmetic dentist worry that they will be subjecting themselves to criticism. We assure you that this is not the case–our team makes no judgments, but will instead listen to you describe what you dislike about your smile and offer recommendations from there. Our team offers a number of cosmetic dental services, from simpler treatments such as teeth whitening or veneers to more complex solutions such as dental implants or dentures. Whatever is causing your dissatisfaction, we can offer an ideal solution that will make you eager to show your smile to the world.
Our team here at the office of Kenneth R. Russell DDS is proud to serve the Winston-Salem, North Carolina community, and we want to help all of our patients feel happy and confident with their smiles. If you are unhappy with the appearance of your teeth, we encourage you to reach out to our team to set up an appointment with a cosmetic dentist.

---
At the office of Kenneth R. Russell DDS, our cosmetic dentists serve patients from Winston-Salem, Kernersville, Greensboro, and High Point, North Carolina.