We utilize technology and extended hours to help everyone keep their next dentist appointment.
Do you struggle to make or keep your dentist appointments? It can be difficult in the busy world of today to carve out time to brush your teeth, let alone take a trip to the dentist! If taking the time for a dentist appointment hasn't been working for you recently, the dental office of Kenneth R. Russell DDS might just be for you.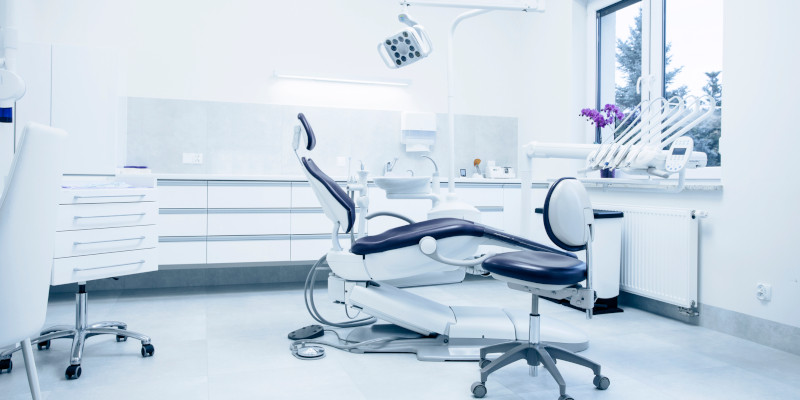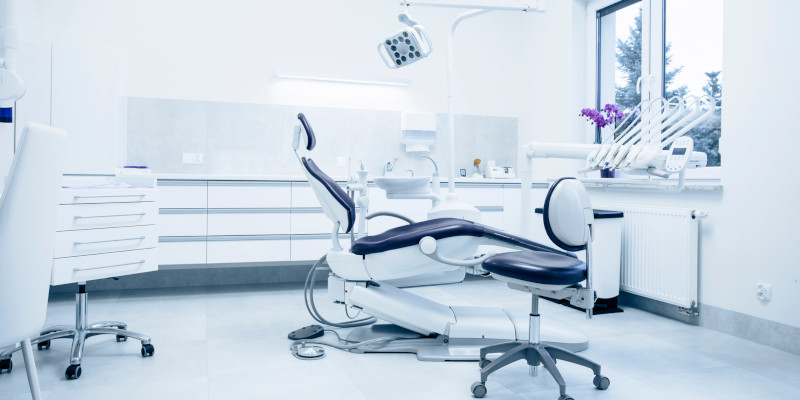 One of the things that sets us apart here at our dental office is that we work hours that can suit the needs of our patients, rather than the other way around. We work longer hours on weekdays and are even open on Saturdays. We have found that making ourselves available for appointments that are more easily kept leads to better preventative care and overall oral health, which is something that we, along with our patients from Kernersville, North Carolina, enjoy a great deal.
At your dental appointment, you will notice that we utilize a lot of technology in our office. We judiciously and carefully choose the technology we use and will only put into practice the technology that will be truly useful and helpful to our patients. For example, our CAD-CAM technology makes it possible for us to complete crowns and overlays in a single dentist appointment, rather than spaced out over several appointments. When technology like this can be so beneficial to our patients, we will use it.
If you are in the habit of avoiding your dentist appointments, we at the office of Kenneth R. Russell DDS invite you to try our office out today. Please give us a call to set up an appointment!
---
At the office of Kenneth R. Russell DDS, we serve patients looking to schedule a dentist appointment in the Winston-Salem, Kernersville, Greensboro, or High Point, North Carolina area.